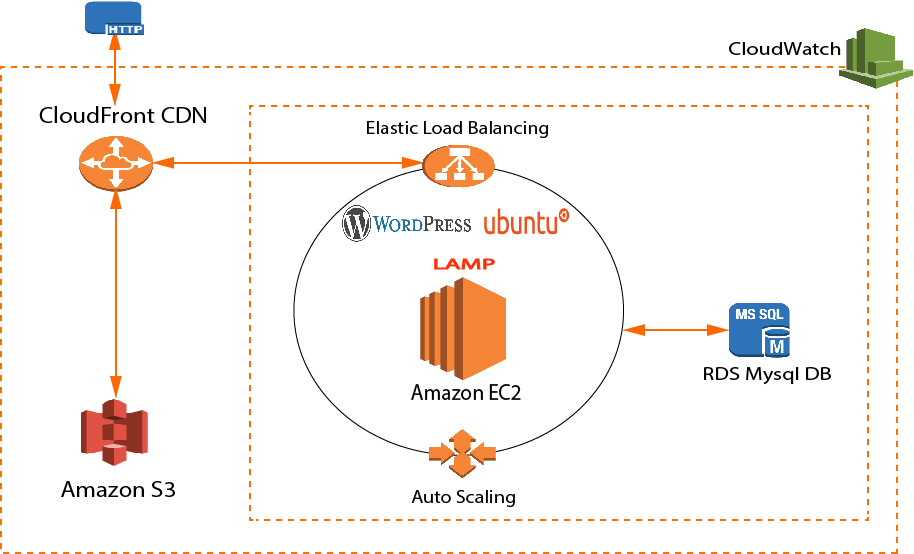 Amazon Web Services
www.naikonpixels.com is driven by wordpress engine on Amazon EC2 using Amazon Web Services – Infrastructure As A Service (IAAS). Images and contents are served from Amazon S3 through Cloudfront – CDN (Content Distribution Network).
There are several reasons why I choose to host my website on Amazon Web Services but mainly:
I am in Information technology and I love architecting technical solutions from – small enterprise to Airline IT PSS.
AWS offers limitless options to scale up resources based on rules.
It is inexpensive and you pay only for what you consume.
Amazon S3 storage is cheap, fast and has redundant storage.
Wordpress as CMS
Wordpress is a great Content Management System because it is open-source, highly customizable and robust. The reason I choose WordPress over Squarespace is because I have full control to tweak every aspect of the site.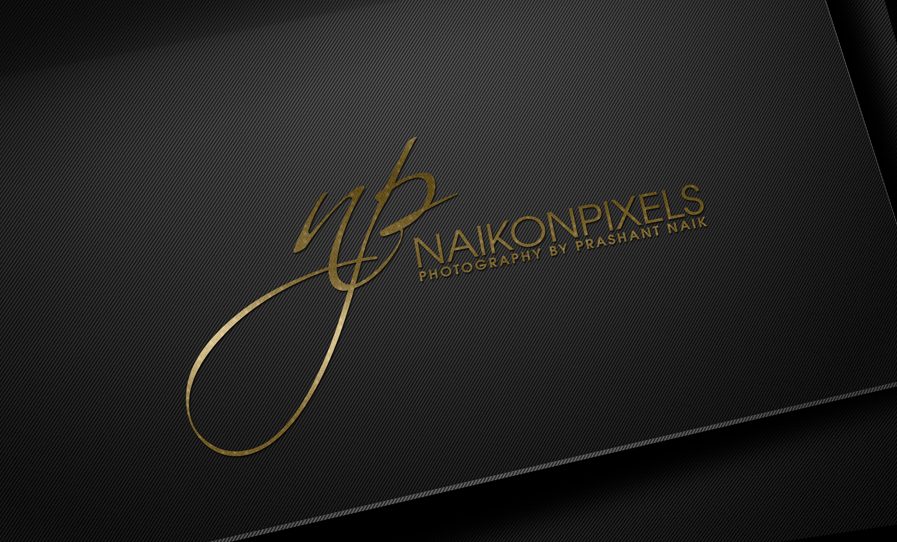 I have a fully redundant auto-scaled and load balanced architecture. I use WordPress CMS which is deployed on Ubuntu EC2 instances with LAMP stack. WordPress images are dockerized and maintained in Elastic Container service which provides metrics to scale in or scale out EC2 instances based on memory utilization. I offloaded wordpress database to Mysql RDS outside of the EC2 to reduce cpu load. Images and videos are served from Amazon S3 which is fast and cheap. Finally, all the static core file types are hosted on Cloudfront to enable caching.