Photography
I click the camera. It clicks with me. From landscapes to seascapes, discover my mindscapes.

Video
I also shoot moving images. And these will move you in return. From hi-res content to hi-res ideas, journey with me.

Aerial
Drones are my passion. They make me a bird. And give my creativity powerful wings. But let me not drone on.

Timelapse
I love how time flies. Which is why I capture just how it flies. There's one thing about my Time Lapses. They never lapse in quality.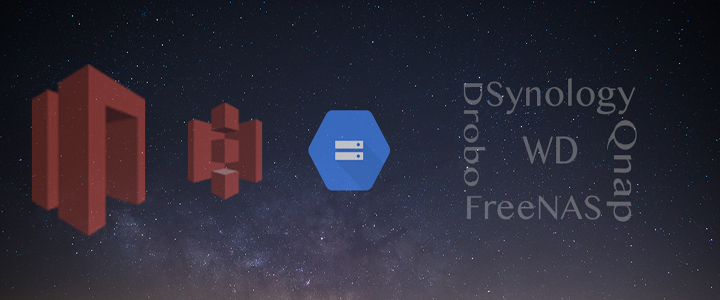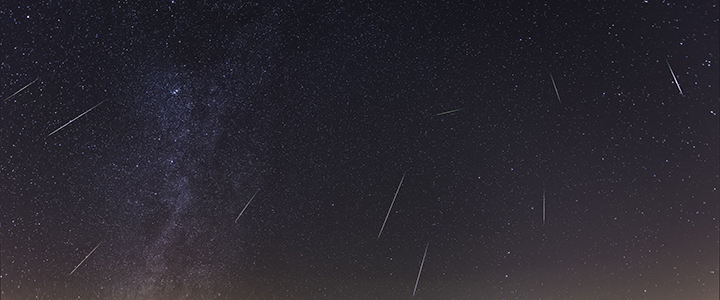 Capturing the glorious arches of our Milky way galaxy has always been my favorite journey. They say you have to…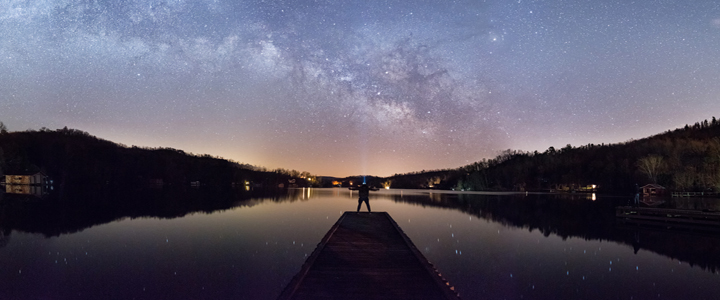 I've spent endless nights in the mountains. I've done this more after my Mom passed away. It's like as the…
They say life is best seen with eyes half closed. For me, life is best seen with eyes half closed on to a camera's viewfinder.