Infinite World
Infinite World is but a finite gesture from my side. It is my tribute to the joys of Mother Nature – and the warp and weft betwixt the celestial to the cosmic, the natural to the oceanic, the mountainous to the cumulus. A paean to Georgia from 'Laniakea' – home to the earth's magnificent Milky Way.
Music – Beacon by Faux Tales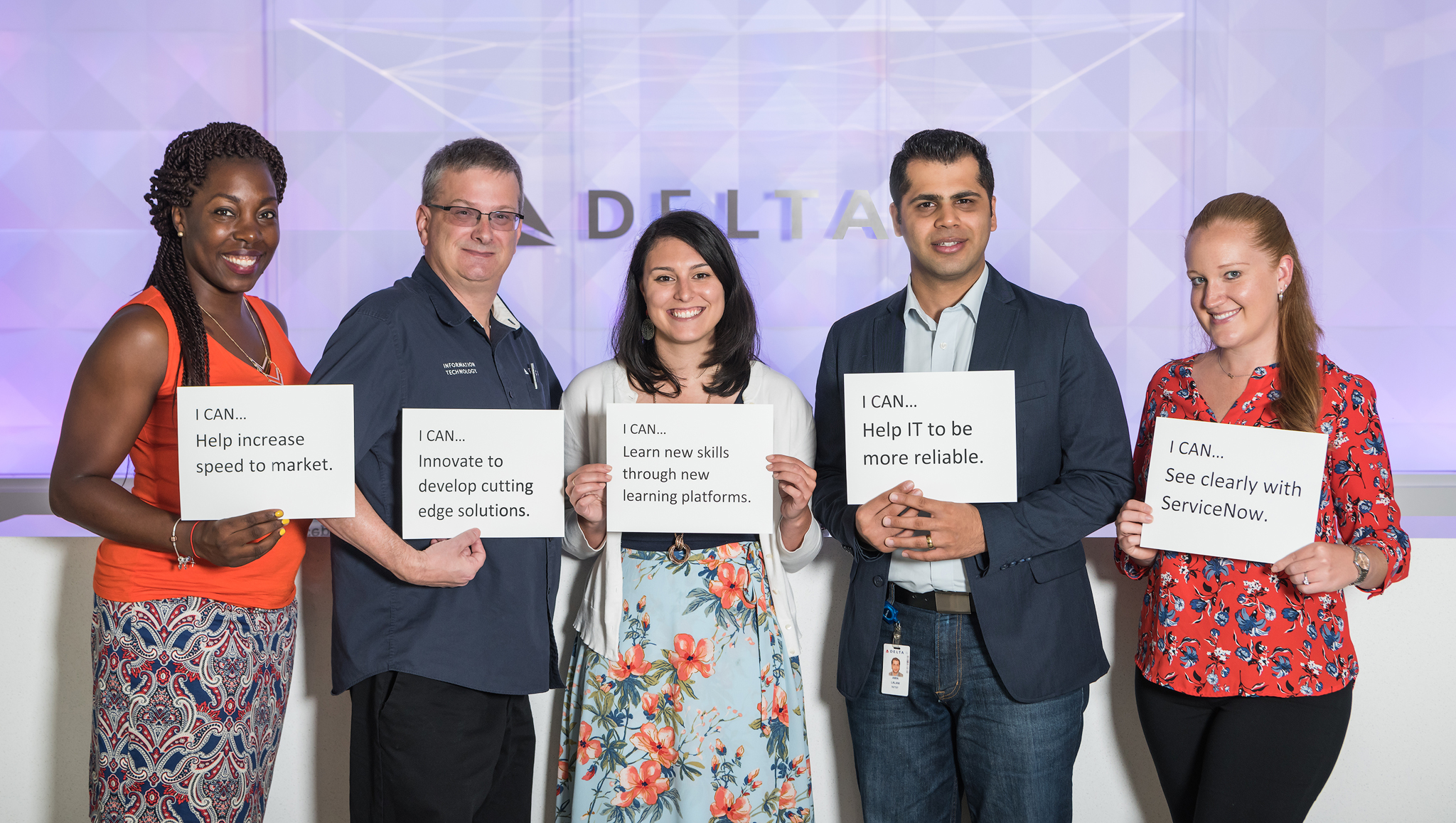 IT campaign – Delta Air Lines
I dream of owning a Learjet, fit it with RED MX cameras for filming aerial footages. How cool would it be to film the 787 Dreamliner or F15 going full burn in open air?
It's amusing how my interest in photography and my passion for Airline IT is inextricably intertwined.